REPROGRAPHICS
Reliable, Convenient and Local
We provide specialized reprographics and printing service for the architecture, engineering, and construction industries. Our comprehensive range of services includes large-format printing, digital printing, scanning, and document management to cater to diverse requirements.
Benefits
We are located on the ground floor at 44 West 39th Street, between 5th and 6th Avenue.
Our same-day service is designed to meet your urgent needs.
We provide high-quality services at competitive and affordable prices.
We offer discounted shipping through FedEx and UPS.
Small Format Reprographics
Wide Format Reprographics
Drawings Sets
Full Color Prints
Low Color Prints
---
With over 20 years of experience in document management, we provide our customers with expertise they can rely on. Learn More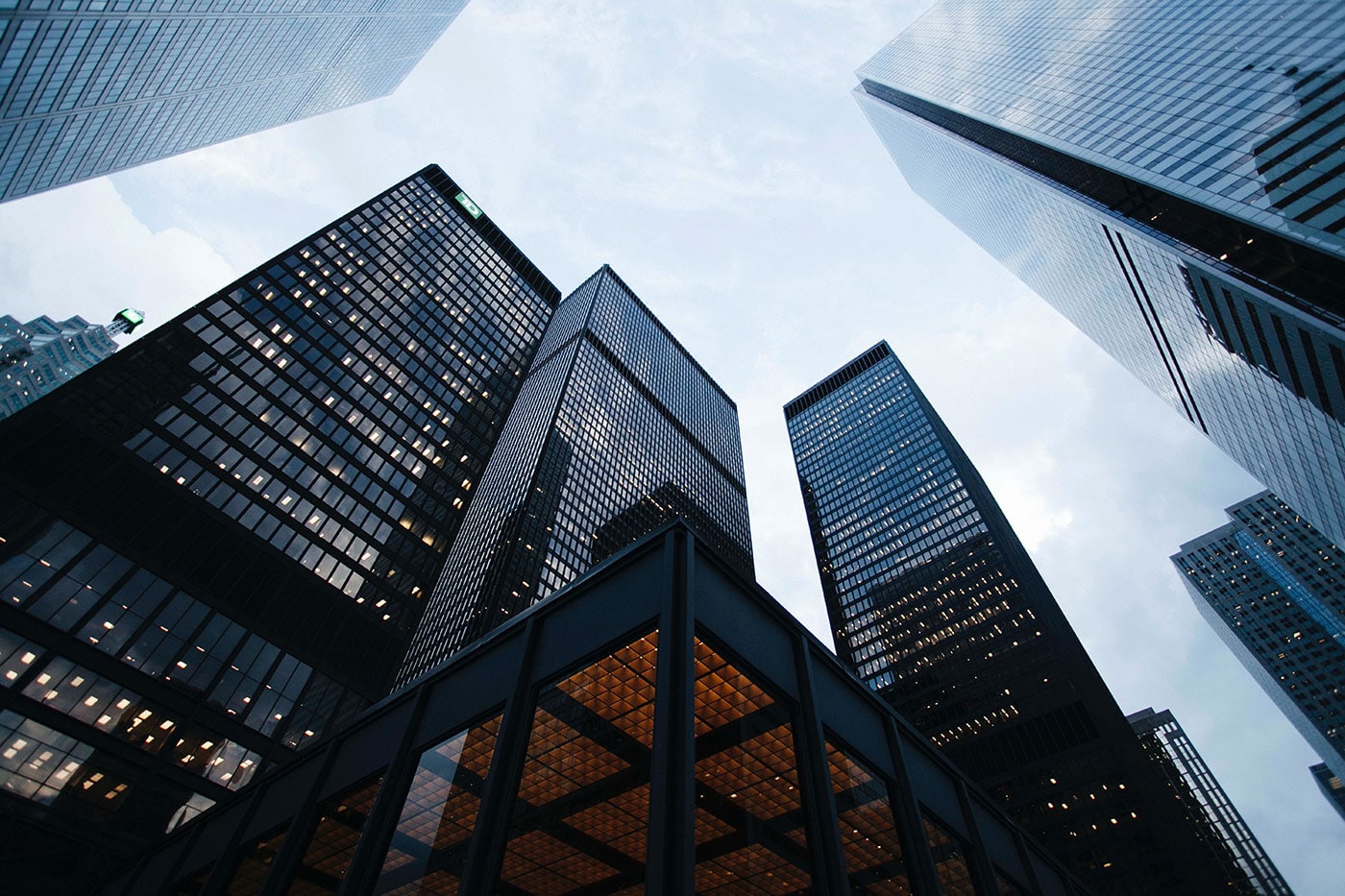 Join the BuildFlow Community
Change the way you work today. Getting started is easy. Open an account now or contact us. We are here to help.