BUILDFLOW CLOSEOUT MANAGEMENT
Know What is Required, When to Request It, and Where to Find It
BuildFlow CloseOut Management Software is an ideal solution for organizations of any size seeking to simplify the close-out process, improve collaboration and communication, and enhance accuracy and efficiency, making it an excellent option for streamlining close-out management processes.
Time Savings: Save time by automating the close-out management process, reducing the time and effort required to track and manage close-out items.
Improved Accuracy: Ensure that all close-out tasks are complete and accurate, reducing the risk of errors or omissions.
Increased Efficiency: A centralized platform for all close-out tasks. It is easy to track the status of each task, assign tasks, and collaborate with team members.
Highly Customizable: You can customize your close-out items, workflows, responsible parties, and schedule milestones to match your organization's unique processes and requirements.
Real-time Visibility: The project team has real-time visibility into the status of all close-out tasks, allowing you to identify and resolve issues quickly.
How BuildFlow CloseOut Management Software Works
A BuildFlow CloseOut Professional will work with your organization to:
Develop a comprehensive Master CloseOut Item List.
Identify and create Responsible Parties and Project Schedule Milestones.
CloseOut Checklists will be generated to summarize similar CloseOut Items to facilitate tracking and completion reporting.
Closing Out a Project:
The Project CloseOut Wizard guides users through the CloseOut Item selection process and assists with Project Schedule Milestone entry.
Assign Responsible Parties for specific CloseOut tasks to ensure accountability and facilitate effective project management.
CloseOut automatically adds CloseOut Items to the Responsible Parties Ball In Court based on the project Schedule Milestones.
Additionally, CloseOut is capable of locating and organizing CloseOut-related documents within project folders and the Submittals module.
BuildFlow CloseOut Features and Pricing
Simplify the project close-out process by automatically selecting the necessary CloseOut Items from a pre-defined list, minimizing the risk of errors or oversights.
Automatically notify Responsible Parties of upcoming item due dates with clear guidance on where to place them, facilitating timely and accurate completion of all close-out-related tasks.
By integrating with the Submittals module, CloseOut identifies all required Submittal Types for CloseOut from the project specification CSI codes, ensuring that all necessary documentation is included in the CloseOut process.
CloseOut software automatically generates a list of all project equipment based on the project specification CSI codes, ensuring that all necessary documentation related to equipment is included in the CloseOut process.
CloseOut Checklists provide a live, real-time summary report that is familiar and easy to understand, enabling efficient tracking and monitoring of close-out-related tasks across a project.
---
CloseOut is a flexible module that can be enabled or disabled as needed for a project. There is no long-term commitment required, and you can cancel at any time. A minimum billing period of one month is applied for each active project, and all active project solutions are billed at the end of each month. The monthly rate can vary across BuildFlow accounts based on organizational and project needs.
$150 / Active Project / Month
Unlimited:

File Storage
Downloads
Upload Size

Review Workflows
---
With over 20 years of experience in document management, we provide our customers with expertise they can rely on. Learn More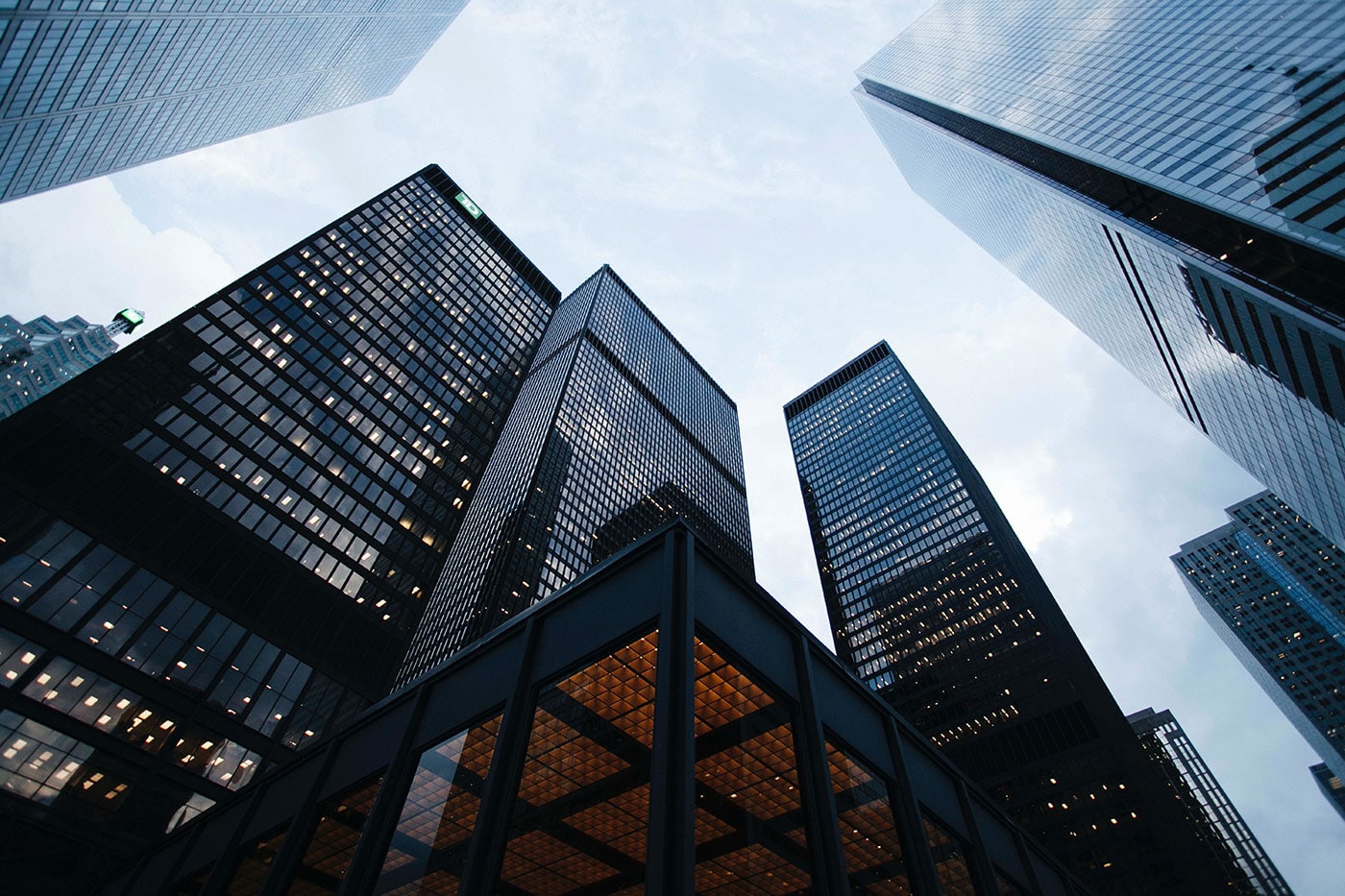 Join the BuildFlow Community
Change the way you work today. Getting started is easy. Open and account now or contact us. We are here to help.