ENHANCED PROJECT HOSTING
Secure, Standardized and Managed Project Platform
BuildFlow Enhanced Project Hosting Software offers a convenient hub for centralized project documentation. With Enhanced Project Hosting, teams can efficiently manage and host projects that have more intricate file and security requirements. This robust and secure platform scales effortlessly to meet the needs of complex projects. It encompasses a diverse array of features that promote collaboration, streamline workflows, and ensure both quality and security.
Easy Collaboration: It is easy for project team members to access and collaborate on files. This can help reduce errors and improve communication.
Customizable Access Controls: Set customizable access controls and permissions for different project team members, ensuring that sensitive documents are only accessible by authorized personnel.
Cloud-Based Storage: Access your projects from anywhere, at any time, with cloud-based storage. This makes it easy to work remotely or on-the-go.
Smart File Search: Effortlessly search for files throughout your project portfolio using multiple search methods, enabling you to locate exactly what you need with ease.
How It Works
Based on your document specifications, we create customized Project Folder Templates that include search tags and metadata.
We customize the Project Folder Template with security settings that align with your project needs. When you create a new project, it uses the Project Folder Template, ensuring that folders and security measures are consistent across all projects.
Project Team members are granted access only to the folders that correspond with their permissions.
Search tags and metadata is automatically applied to folders so you always find what your are looking for.
Features and Pricing
There are no restrictions or limitations on the size of files or the amount of storage you can use.
Hyperlinks to folders and files do not have an expiration date and can be shared without restrictions.
Smart distribution lists ensure that everyone is notified when files are uploaded, keeping project team members informed.
View DWG files directly in BuildFlow without the need for any additional software. BuildFlow supports various file formats, including DWG, and allows you to view them within the platform. This makes it easy for you to review and collaborate on drawings without having to switch between different software programs.
With our advanced file search capabilities, you can quickly and easily search for active and archived projects and documents across your portfolio. This makes it easier to find the files you need, when you need them, saving you time and increasing your productivity.
---
You can cancel anytime. There is a one month minimum billing per Active Project. All Active Project Solutions are billed at the end of each month. The monthly rate can vary across BuildFlow accounts based on organizational and project needs.
$50 / Project / Month
Unlimited:
Users
File Storage
Downloads
Upload Size
---
Share Hyperlinks
Document Viewer
Annotations
Attachments
Access and Permissions
Project Folder Templates
Custom Folder Structures
Custom Search Tags and Metadata
---
With over 20 years of experience in document management, we provide our customers with expertise they can rely on. Learn More
BuildFlow is as easy to use and an invaluable tool for the proactive building manager.
William Vasquez
Harborside Group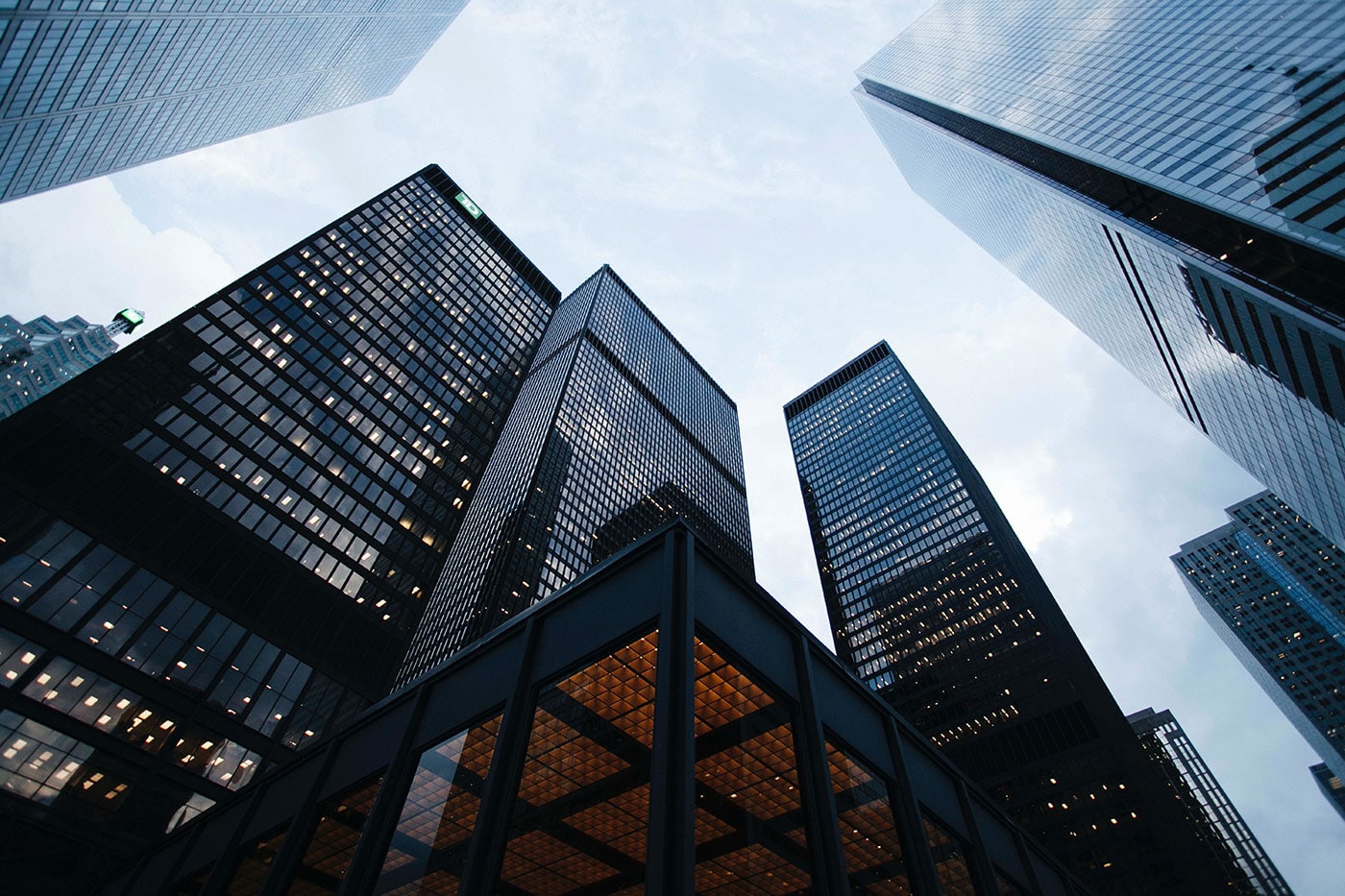 Join the BuildFlow Community
Change the way you work today. Getting started is easy. Open an account now or contact us. We are here to help.