BUILDFLOW BID MANAGMENT
Win More Projects and Generate More Revenue
BuildFlow Bid Management Software optimizes the bidding process for construction professionals, boosting efficiency, increasing the chance of winning more projects, and streamlining the overall process.
Increase Efficiency: Easily manage all aspects of the bidding process from a single platform. This saves you time and ensures that you don't miss any important details.
Improve Accuracy: Bid documents are consistent and easy to navigate, which facilitates better coverage and faster leveling.
Better Organization: Keep track of all your bids in one place, making it easy to review and compare them.
How BuildFlow Bid Management Software Works
Choose potential bidders from the confidential database of vendors maintained by your organization.
Upload project specifications, drawings, and any other relevant documents related to the bidding process.
Utilize your company's pre-made message templates to send personalized invitations to potential bidders for the project.
Bidders can update their bid response, view and download bid documents, and upload their proposal documents.
Updating and disseminating bid documents is a fast and easy process that involves selecting the relevant files and the appropriate message template.
BuildFlow Bid Management Features and Pricing
All bid and contact information is kept private and confidential.
Screen potential bidders based on their previous performance through instant insights.
Generate a list of potential bidders within a matter of minutes.
See all bidding activity on a single screen.
Instantly distribute and receive bid documents in either electronic or paper formats.
The transition from the bid phase to the construction phase is simple and seamless.
---
* If your BuildFlow Company Account has Project Hosting and/or Document Management activated, Bidding is already included. However, you have the option to enable or disable the Bidding module.
* Free / Active Project / Month
Unlimited:

User Access
Bidders
Downloads
Messaging
File Storage
---
With over 20 years of experience in document management, we provide our customers with expertise they can rely on. Learn More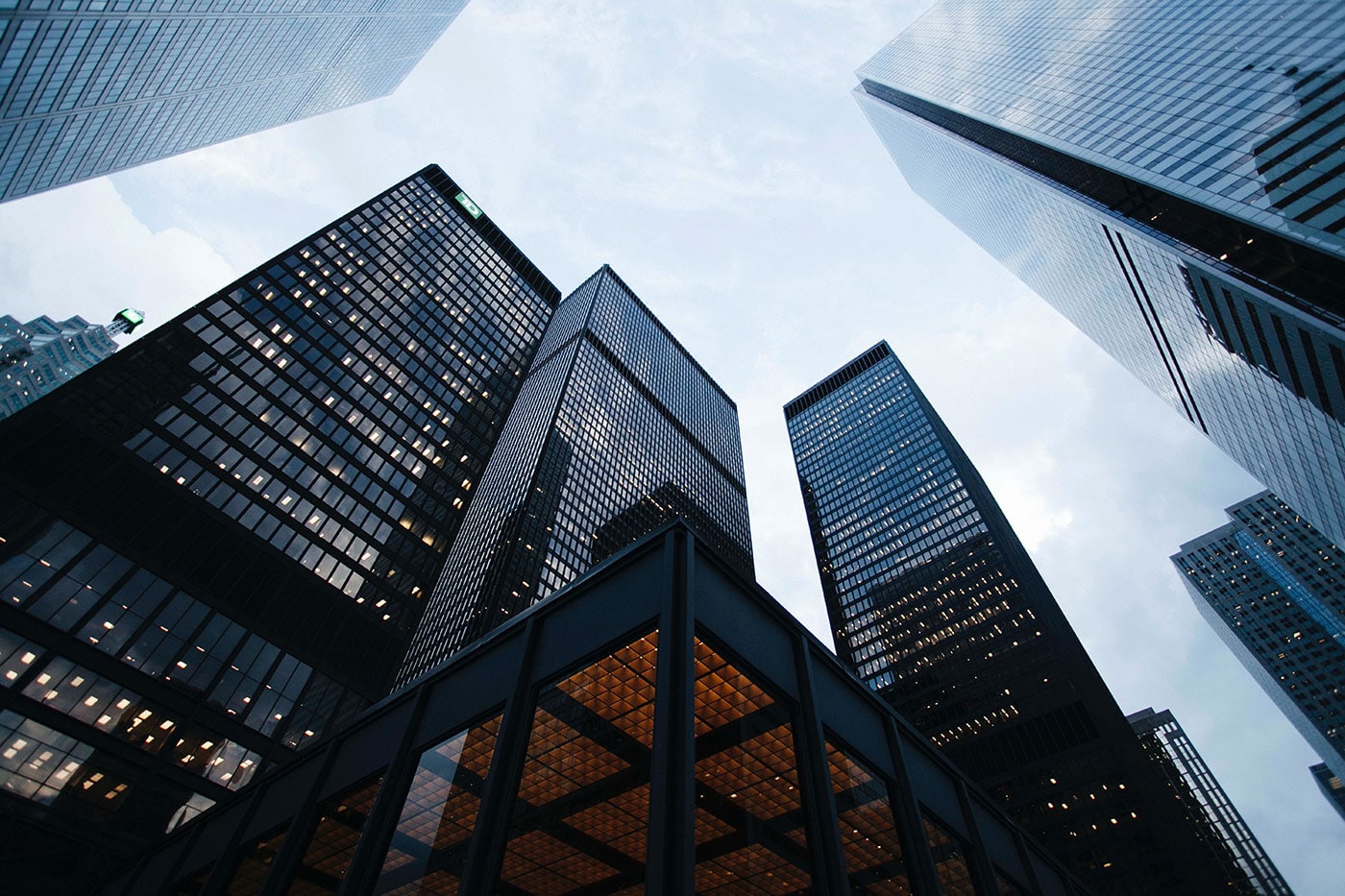 Join the BuildFlow Community
Change the way you work today. Getting started is easy. Open and account now or contact us. We are here to help.