BUILDFLOW SCANNING
Transform Paper Documents into Digital Assets
BuildFlow Scanning Service offers high-quality, accurate scanning of documents and images. Our Document Professionals will work with you to develop a scanning plan around your needs and budget.
Quick Turnaround: Get your documents and images scanned and delivered to you as quickly as possible.
Customizable Options: Customizable scanning options to meet your specific needs and requirements, such as resolution, color mode, and file format.
Secure and Confidential: We take the security and confidentiality of your documents and images seriously, ensuring that all information is kept confidential and secure.
Cost-Effective: We offer cost-effective scanning solutions, saving you money compared to other traditional scanning methods.
To provide an accurate estimate, we will need to survey the quantity and condition of the documents that need to be scanned.
For the best BuildFlow experience, we recommend combining Document ID with Scanning.
We offer both on-site and off-site scanning options.
We offer various options for file storage and document identification.
Maximize your storage space by repurposing it with BuildFlow Scanning Service.
---
With over 20 years of experience in document management, we provide our customers with expertise they can rely on. Learn More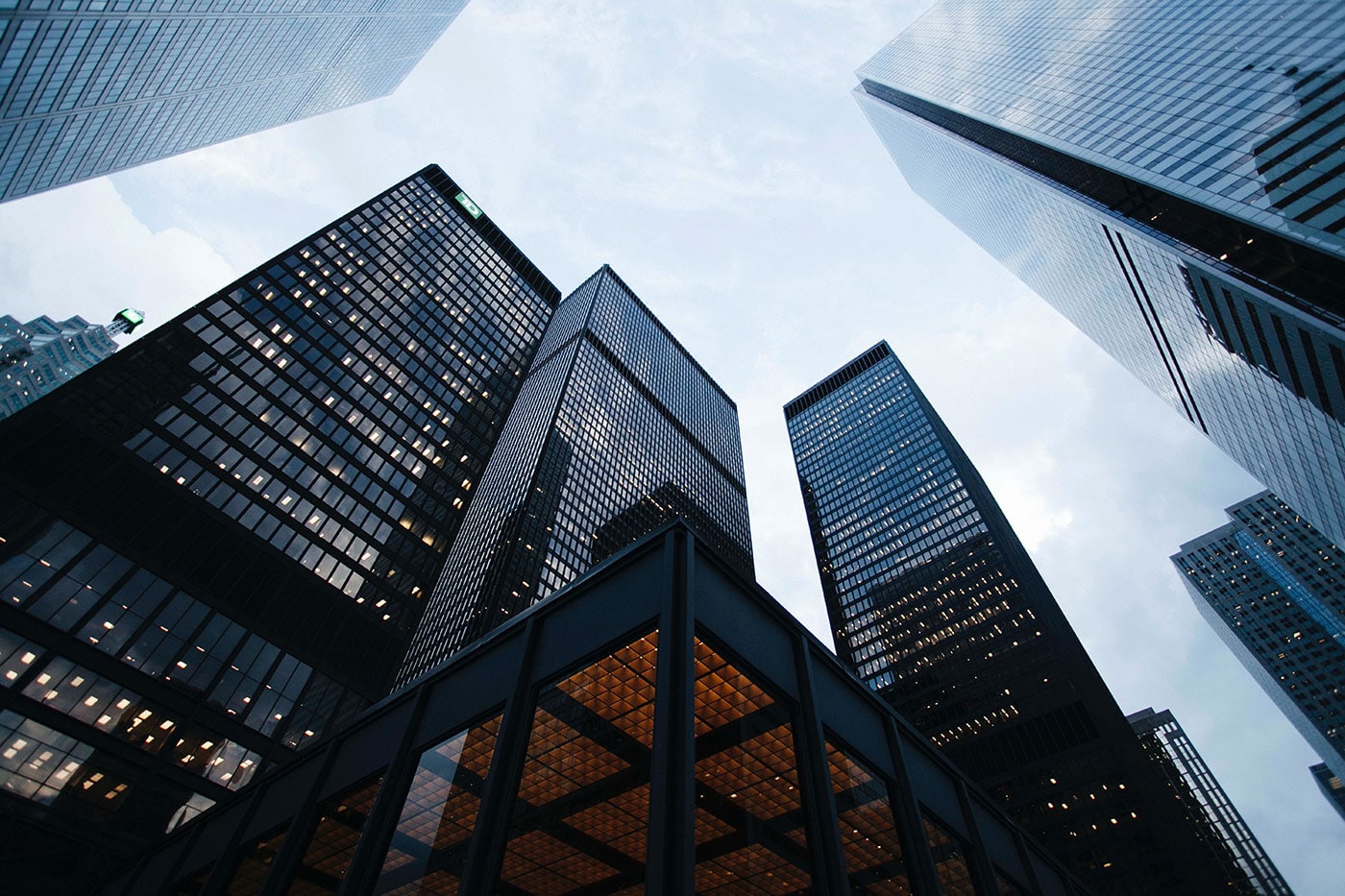 Join the BuildFlow Community
Change the way you work today. Getting started is easy. Open and account now or contact us. We are here to help.