COMPANY
Built on a Proven Combination of Software and Service
BuildFlow is a private family-owned company that specializes in providing software and print solutions to businesses and organizations of all sizes. We have been exclusively servicing the building industry for over 20 years. We believe that technology has the power to transform businesses and help them achieve their goals, and we are passionate about using our expertise and experience to help our clients leverage technology and service to its fullest potential.
Our team of experienced developers, designers, and project managers work closely with our clients to understand their specific needs and requirements, and we tailor our solutions to meet those needs. We provide a wide range of services, including software development, consulting, training, and support, and we pride ourselves on delivering high-quality solutions that exceed our clients' expectations.
We are committed to delivering innovative and cutting-edge solutions that help our clients stay ahead of the curve in their respective industries. We are constantly exploring new technologies and tools to ensure that we are always at the forefront of the latest trends and developments in the world of software development and print solutions.
We are a customer-centric company, and our clients' success is our top priority. We strive to build long-lasting relationships with our clients based on trust, transparency, and open communication, and we provide exceptional customer service.
Contact us today to learn more about how we can help you take your business to the next level.
Steven J. Harford – President
Steve is responsible for overseeing the overall strategy and direction of the company.
With over 35 years of experience in the construction and technology industry, Steve is a seasoned executive who has a deep understanding of the software development process and how it can be leveraged to help businesses achieve their goals. Prior to co-founding BuildFlow, Steve held various leadership positions, where he developed a track record of success in driving growth and innovation.
Steve is a strong believer in the power of technology to transform businesses, and he is passionate about helping his clients leverage the latest tools and technologies to stay ahead of the curve. He is committed to delivering exceptional customer service and building long-lasting relationships with his clients based on trust, transparency, and open communication.
Steve holds a B.S. in Construction Management from Wentworth Institute of Technology in Boston.
---
Scott G. Harford – Vice President
Scott is responsible for overseeing the operations of the company.
With over 30 years of experience in the engineering and technology industry, Scott is a seasoned executive with a solid background in engineering and technical sales. Prior to co-founding BuildFlow, Scott spent 8 years as a Sales Engineer with The Trane Company in designing and implementing commercial HVAC and Building Automation Systems.
Through his technical vision and practical expertise in managing business development and operations, our team ensures BuildFlow remains at the forefront of an ever-evolving industry.
Scott holds a B.S. in Mechanical Engineering with a minor in Computer Programming from North Carolina State University in Raleigh.
---
With over 20 years of experience in document management, we provide our customers with expertise they can rely on. Learn More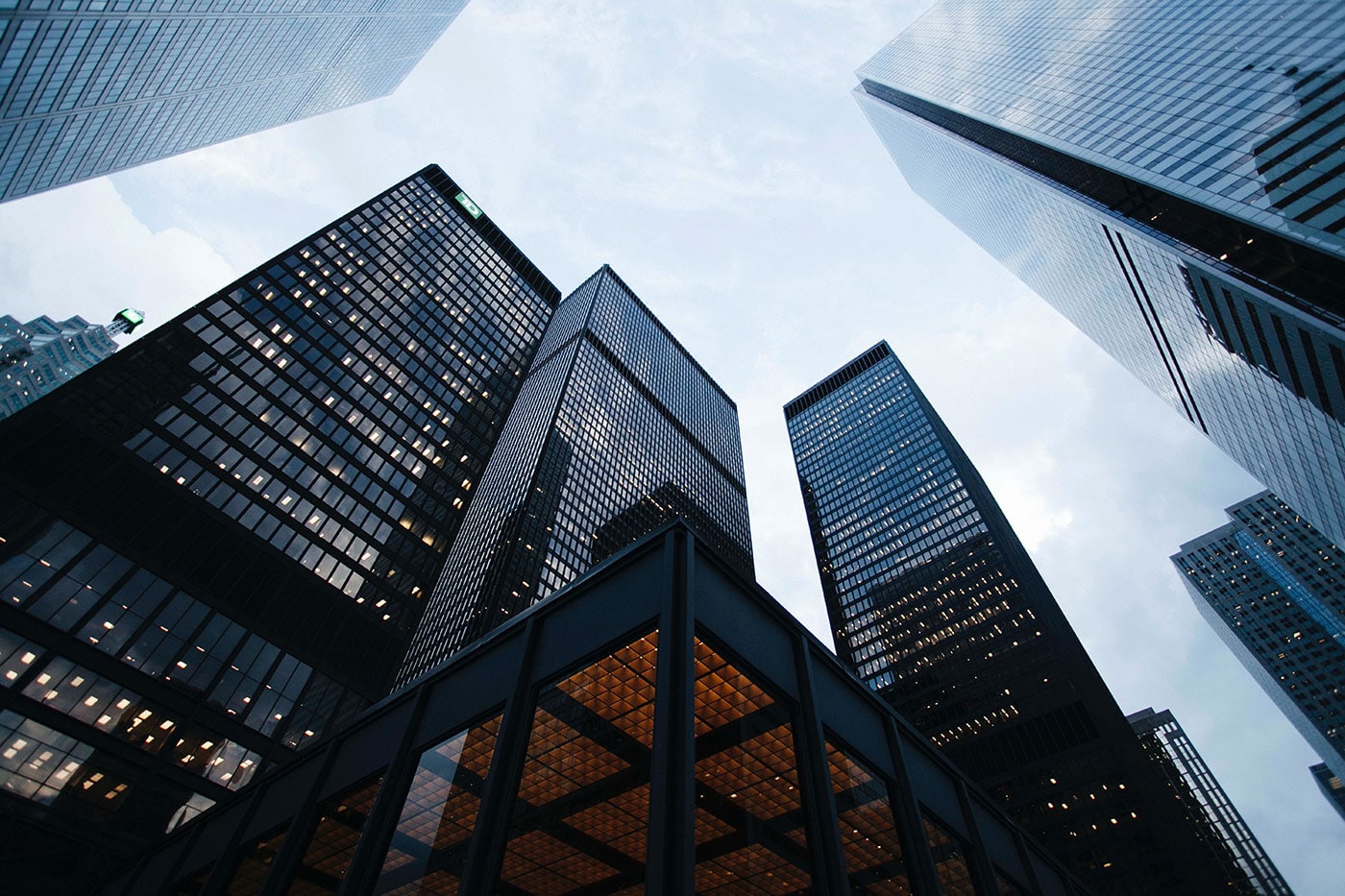 Join the BuildFlow Community
Change the way you work today. Getting started is easy. Open and account now or contact us. We are here to help.