BUILDFLOW OFFICE COPIERS & PLOTTERS
Efficient Solutions for Modern Office Needs
BuildFlow offers high-quality office printers and plotters that are designed to meet the needs of businesses and individuals who require reliable and efficient printing solutions. Equipment and software are selected based on user requirements and field conditions.
Service is just as important as selecting the right equipment. We offer fast and reliable maintenance and supply plans. An Equipment Specialist will help you select a plan that best suits your needs.
High-Quality Output: Our printers, plotters, and scanners produce high-quality prints and scans that are sharp, clear, and accurate.
Versatility: We offer a wide range of capabilities, such as printing, copying, scanning, and plotting, making them ideal for a variety of different applications.
Customizable Options: We offer customizable options, such as paper size, printing speed, and resolution, allowing you to tailor your prints and scanning to your specific needs.
BuildFlow Office Copiers & Plotters Benefits
Increase staff productivity and minimize downtime by investing in the right equipment.
Plan flexibility to accommodate changing user needs.
We provide on-demand delivery of paper and toner.
Flexible Plans
Cost Per Copy: With a flat monthly fee for equipment rental, you only pay for what you print.
Facilities Management: An excellent solution for reimbursable copy and labor expenses.
Direct Purchase: We provide assistance with equipment selection, financing, delivery, and startup.
---
With over 20 years of experience in document management, we provide our customers with expertise they can rely on. Learn More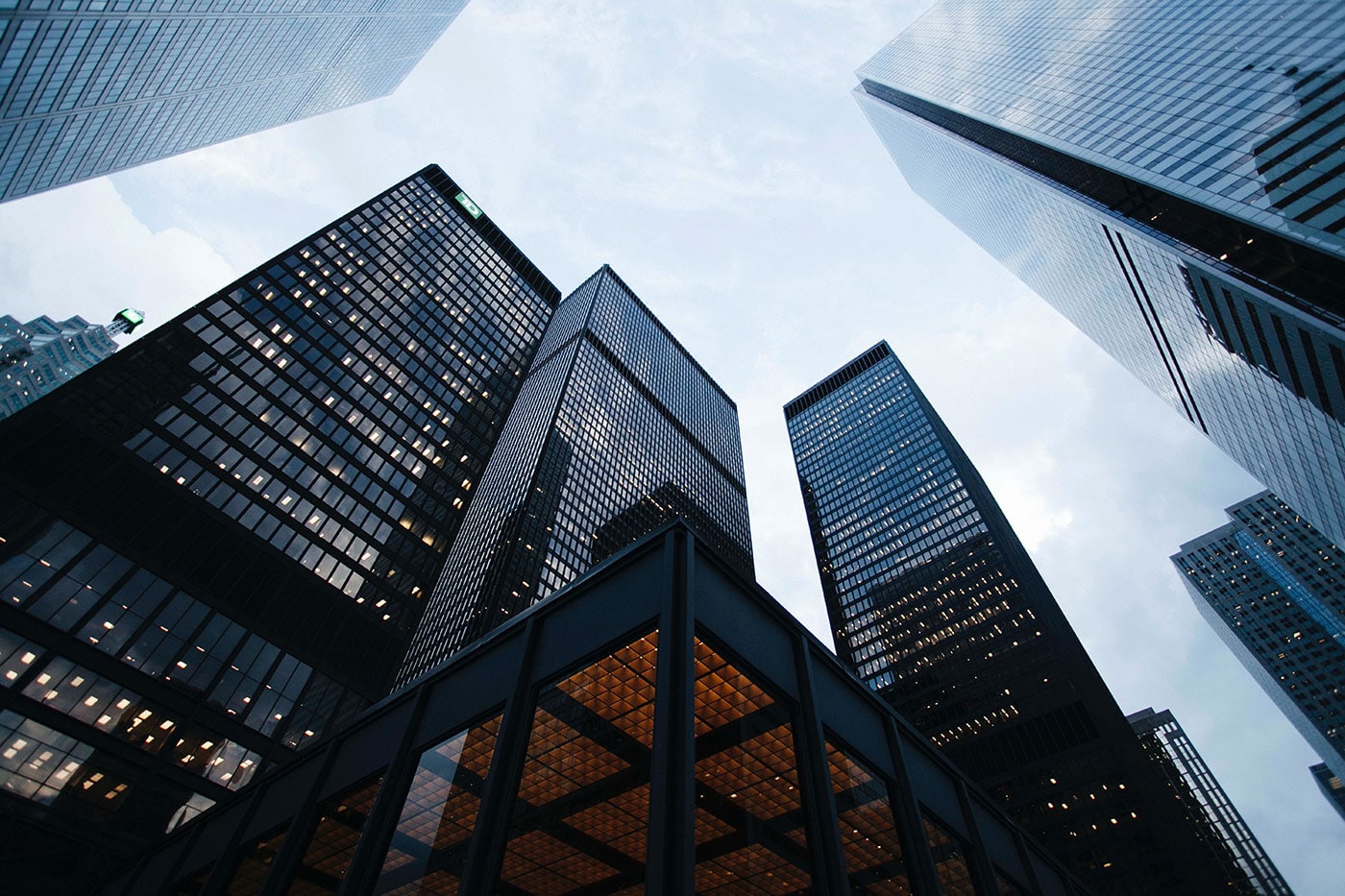 Join the BuildFlow Community
Change the way you work today. Getting started is easy. Open and account now or contact us. We are here to help.