BUILDFLOW RFI MANAGEMENT
Get Answers Faster
BuildFlow Request For Information (RFI) Management Software will improve communication, tracking, and efficiency while reducing risk, ultimately leading to smoother and more successful projects.
Streamline Communication: Project teams can easily communicate and collaborate on RFIs in a centralized platform. This can help reduce miscommunications, delays, and errors that can occur with manual RFI tracking methods such as email or spreadsheets.
Improve Tracking and Reporting: Allow users to track the status of RFIs in real-time and generate reports on RFI trends, status, and response times. This can help project teams stay on top of RFIs and ensure timely resolution.
Reduce Risk: There is an audit trail of all RFI activity, including who initiated the RFI, who responded to it, and when. This can help reduce the risk of disputes and litigation by providing a clear record of all RFI communications.
Increase Efficiency: Project teams can quickly create and distribute RFIs, automate reminders and notifications, and receive responses in a standardized format. This can help reduce the time and effort required to manage RFIs, freeing up project teams to focus on other critical tasks.
How BuildFlow RFI Software Works
An RFI can be created from within the RFI Log or from within any project document.
The Q&A Workflow forwards the RFI to the RFI Administrator, who can either provide an answer or further clarify the question before sending it to the RFI Answer Administrator for an answer.
The Answer Administrator oversees Answer Contributors and ensures that the final answer meets the required quality and accuracy standards. This may involve managing the workflow of the Answer Contributors, providing guidance and feedback, and reviewing and approving the final answer.
The RFI Administrator makes a decision on whether to accept or reject the answer.

An accepted answer closes the RFI and it is automatically distributed to select project team members, and the individuals who requested the information.
A rejected answer returns the RFI back to the Answer Administrator for further review and revision. The Answer Administrator may work with the Answer Contributors to improve the quality and accuracy of the answer, and once a revised answer is ready, it is returned to the RFI Administrator. In this instance, the RFI is open until the RFI Administrator accepts an acceptable response.

After the RFI Answer has been reviewed and accepted, the Closed RFI is distributed to the selected project team members for their records and reference. This ensures that all necessary parties are aware and can take any necessary actions.
BuildFlow RFI Features and Pricing
Easily track the status of all RFIs through an interactive log, providing real-time visibility into the progress of RFIs throughout the project lifecycle. This helps project teams stay informed and up to date on the status of all RFI, enabling them to take timely actions to address any issues or delays.
Reducing RFI answer time is a key benefit of the RFI module, allowing projects to progress more efficiently and on schedule.
The user-friendly interface allows you to navigate through the RFI Log and locate the desired RFI with just a few clicks, improving efficiency and productivity.
Ball In Court ensures everyone is informed and remains focused on their responsibilities.
---
RFI is a flexible module that can be enabled or disabled as needed for a project. There is no long-term commitment required, and you can cancel at any time. A minimum billing period of one month is applied for each active project, and all active project solutions are billed at the end of each month. The monthly rate can vary across BuildFlow accounts based on organizational and project needs.
$75 / Active Project / Month
Unlimited:
---
With over 20 years of experience in document management, we provide our customers with expertise they can rely on. Learn More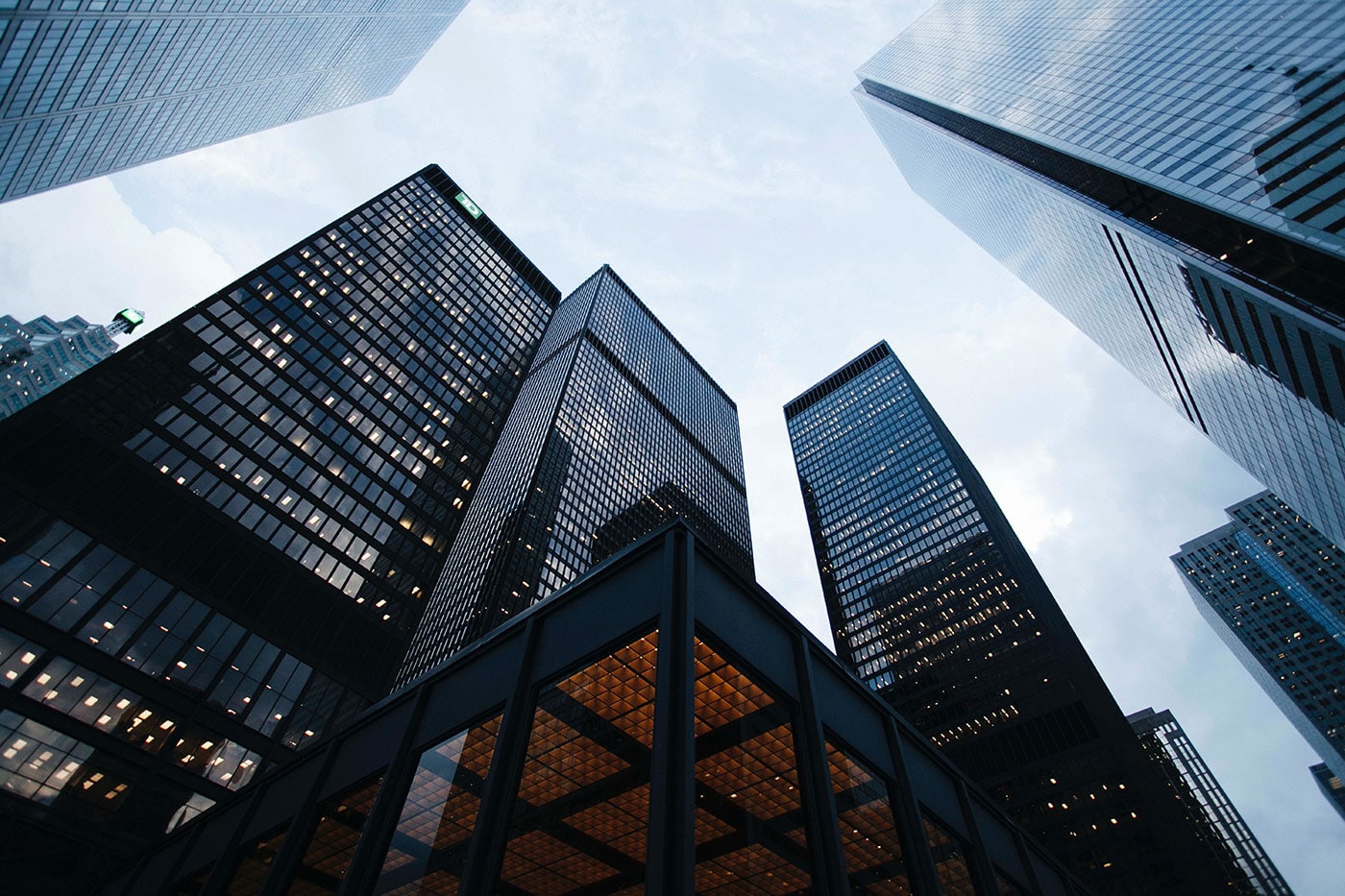 Join the BuildFlow Community
Change the way you work today. Getting started is easy. Open and account now or contact us. We are here to help.